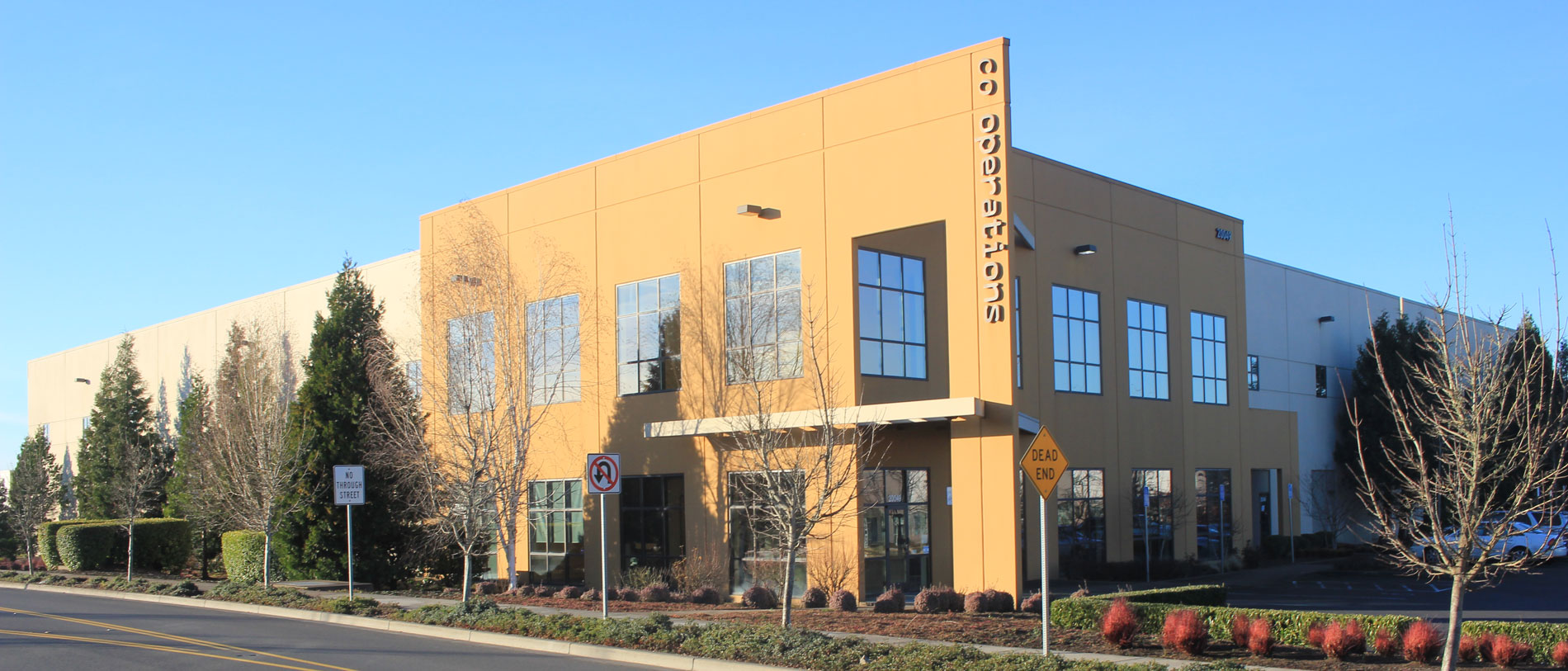 Many times our clients need that extra assistance to serve their customers better. They find that it makes sense to outsource these needs until they hit a critical mass to hire someone within their own company. And in other cases; it makes sense for Co-Operations to provide this assistance since we are directly connected to the solution.
CSR Support
We have a team of Customer Service Representatives that can assist on a daily basis. We are only called into action when you desire assistance. Our agents are available by emailing requests to our CSR email: support@co-operations.com or by calling. Below is a short list of how our CSR's can assist you or your customers:
Setting up a dedicated inbound phone line for your company. Our attendants will answer live lines during operating hours and promptly return all calls left in the message boxes from after hours.
You can direct your email alias such as info@yourcompany.com directly to our support team. Our team will reply and monitor all requests from your customers. At any point; inquiries meeting certain criteria can be immediately escalated to others in your company.
Our team can provide other routine requests such as checking on stock, issuing call tags, disputing charge-backs, files claims with the carriers, providing freight quotes, etc. They really should be viewed as an extension of your own workforce.
Returns Processing
Even if you desire to handle all your own returns, any shipments which are deemed "undeliverable" will be returned to our warehouse if it was shipped on our account. We can handle all the facets associated with product returns which could include inspections, exchanges, refunding of money, issuing all tags, etc. We look to our clients to determine the extent of our involvement.
POS/POP Retail Assembly & Distribution
We understand the intricacies involved with complying to retailer standards for point of sale and point of purchase. These often are treated as interchangeable terms but they are not. We have worked with those retailers who expect perfection or the product will be returned.
Kitting & Bundling
Product kitting is the process of bundling of individual items into ready-to-ship packages. And when you need kitting or light assembly work to create a completed product or package, we can help. Our services range from simple collating to multi-component product assembly.
Our team excels at:
Collating and kitting of promotional kits, educational materials, and other products
Breaking bulk material into individual units
Kit building for retail points of sale
Kitting several items—such as hair care products—into one unit
Light assembly
Re-labeling projects
Corporate or holiday gift boxes
Social media campaigns and contests
Custom packaging procurement
Labeling
Understanding the need for appropriate labels and being able to create labels that are RF scan able is a must in this industry. We possess the skill set, technology and trained labor force that can be attentive to labeling requirements. Most of the time; these requirements are set forth in Retailer Compliance Guidelines. Attention to detail is critical so that chargebacks won't be assessed.
Repacking/Reticketing
No client can order product in the exact configuration that is desired by retail distribution centers. Invariably, retailers will want items "repacked" into quantities or combinations that will be more attractive to their customers. Our warehouse associates understand these needs. They understand the exact placement of garment tickets because this is how we help our clients.
Sample Fulfillment
So you only ship in case quantities but decide you want to send a single item to all your customers? No problem. Sample fulfillment is easy. Some clients might want to create a multi-pack which combines different colors, sizes, etc. into a sample pack. All easy problems for us.