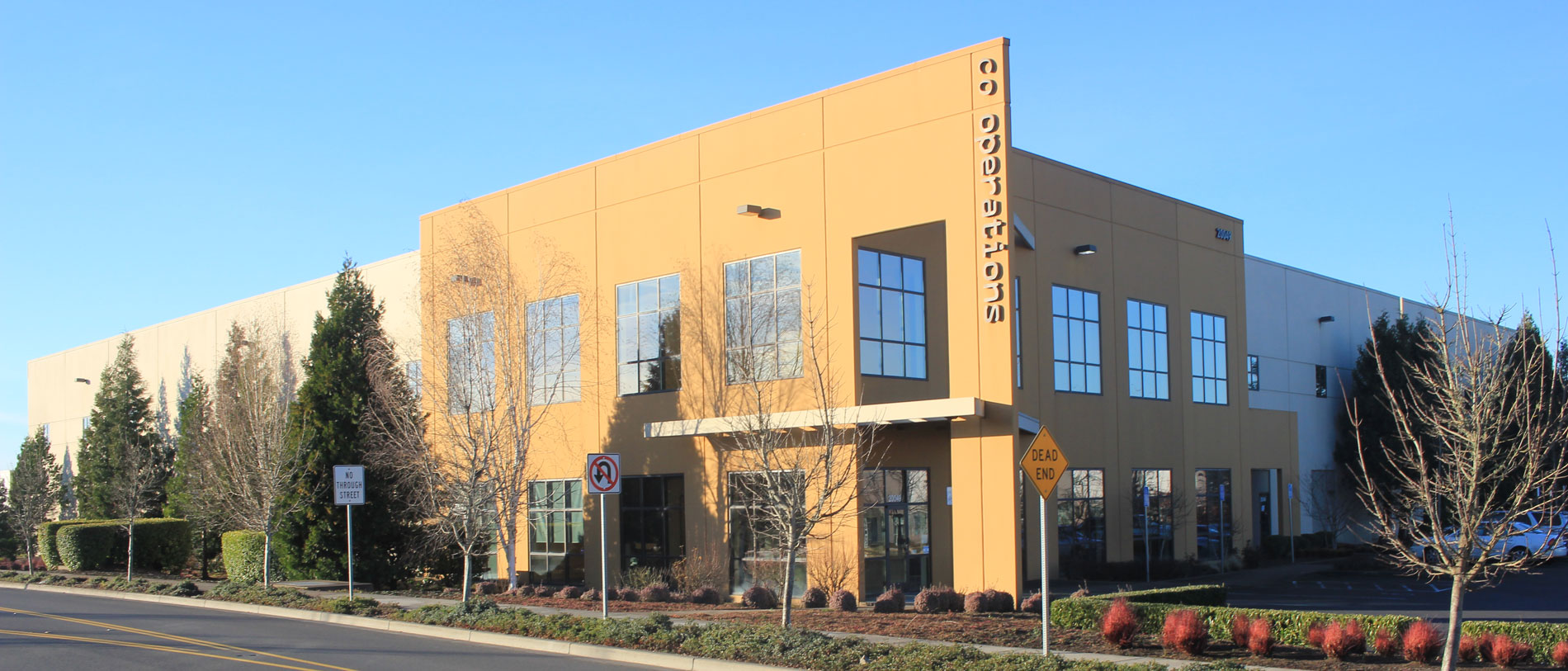 We have the expertise and relationships to assist you from door-to-door with your international shipments. We can advise on shipping modes, routings, consolidations, Customs issues and even connect you with providers in the industry in order to eliminate the anxiety associated with international shipping. We are willing to use our expertise to ensure you develop the best supply chain program possible.
Everyday International Shipping
We know many of the orders we process daily will be shipping to a foreign location. These orders are treated the same as any domestic order with precision and expediency. Granted there will be some countries we elect not to ship to; but that list is short and ones are clients generally agree with.
Our shipping team possesses the expertise to know how to complete all the associated paperwork which ensures your package clears customs and gets delivered.
Small Parcel Freight Forwarding
Oregon has witnessed a growing demand for warehouses to be established which can process (forward) shipments ordered from US ecommerce sites by individuals outside the US. Many US ecommerce sites will not ship out of the US and if they did; the associated shipping costs would be high. So we work with clients who have customers that order from US sites but ship the product to us. They will bypass the assessment of sales tax since the order is shipped to our Oregon address. We then can immediately forward the package onto the end customer or wait for their other packages to arrive and "consolidate" all the packages into a single box thereby reducing associated freight costs.