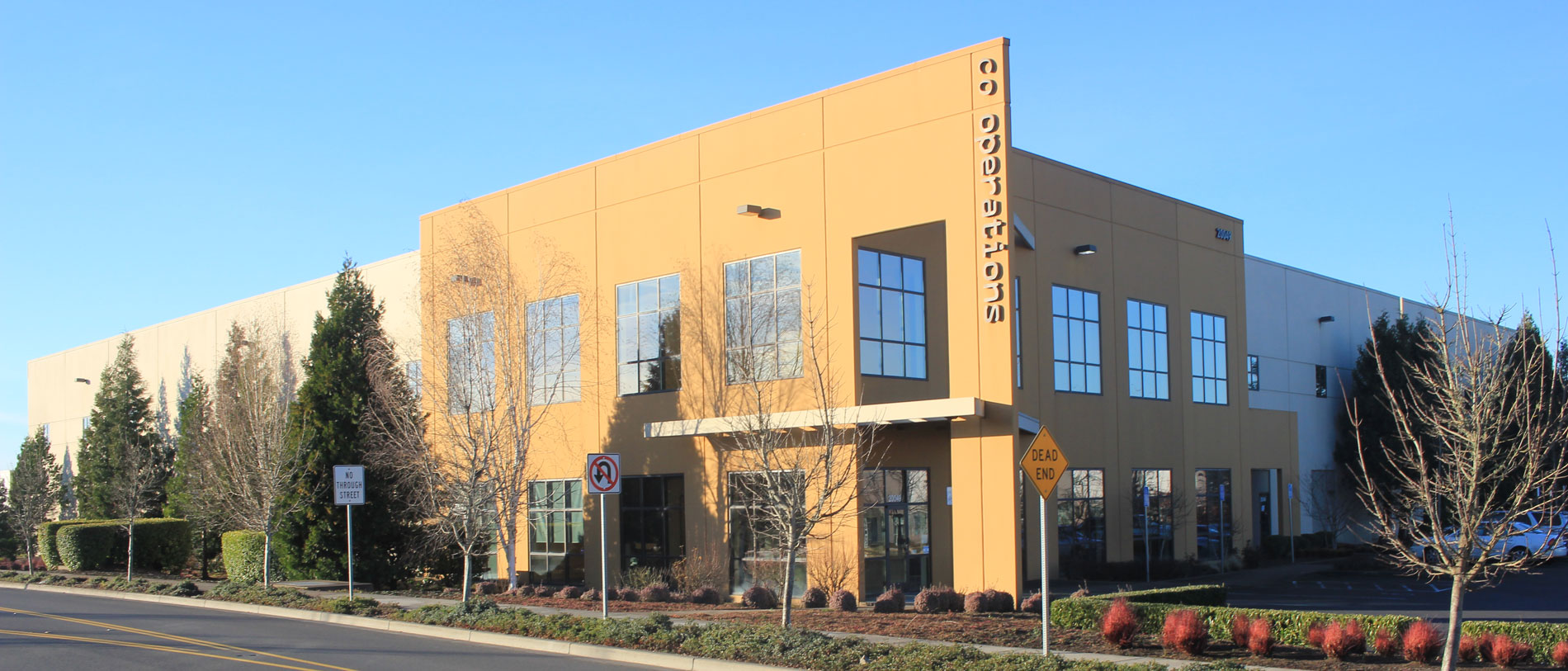 Customer-driven fulfillment typically refers to orders for individual items. This type of fulfillment has been our expertise since we started close to 25 years ago. Consumers will place orders on ecommerce platforms and the orders are picked and shipped to the consumers' home or office. In the industry, it is known as "open-case" fulfillment.
Co-Operations provides a sustainable logistics solution by customizing an inbound, warehousing, outbound and return management solution for your brand. We understand the uniqueness of your product and by leveraging our experience with your vision we provide an efficient solution to ensure that you and your customers' expectations are met.
E-Commerce
Online shopping is here to stay. If you have a product and need to get it shipped – we can help.
We will work with you to define your fulfillment needs and we will design procedures and processes to successfully execute your fulfillment program. We will additionally ensure that all of your orders will then be packed according to your specifications and shipped worldwide with the carrier of your choice. And when you need to check inventory, track orders, or manage returns, you can simply log-in to our easy-to-use WMS system to view our management reports.
Typically, consumer orders in our system by noon; will ship the same day. All major small parcel carriers pickup on a daily basis; so it is your choice which carrier you want to ship with. Our technology allows orders to seamlessly be transmitted from your ecommerce portal to our system. At end of day; all closed orders will be transmitted back to your ecommerce platform which allows email notifications to be issued confirming the order has been shipped and disclosing the carrier tracking information. With this information going back to your store; your support personnel can handle customer inquiries. In addition; inventory balances can be sent allowing your system to always have the most up to date information.
Crowdfunding
Looking to launch a crowdfunding campaign, or did you just get funded on Kickstarter or Indiegogo and need help shipping out all your orders or rewards to backers around the world? Let us step in to help you with your order fulfillment. We provide Kickstarters and other crowdfunders with the speed and flexibility needed for a wide range of products and campaigns. We can ship just your Kickstarter orders, or we can help with your ongoing fulfillment needs as well.
Co-Operations strives to be an important asset to new start-ups and quickly-expanding businesses. We can provide your company with the extra space and resources it needs to package and ship as many orders as possible to new and eager customers.
Drop Shipping
We provide drop shipping services. Drop Shipping is a supply chain management technique in which the retailer does not keep goods in stock but instead transfers customer orders and shipment details to either the manufacturer, another retailer, or a wholesaler, who then ships the goods directly to the customer.
We are integrated directly with many dropship vendors (Target, Walmart, Nordstrom, etc.) which allow for a quick turnaround and the creation of brand specific pack slips.
Return Processing
We can handle all the facets associated with product returns which could include inspections, exchanges, refunding of money, issuing call tags, etc. We work with our clients to determine what makes sense for them.