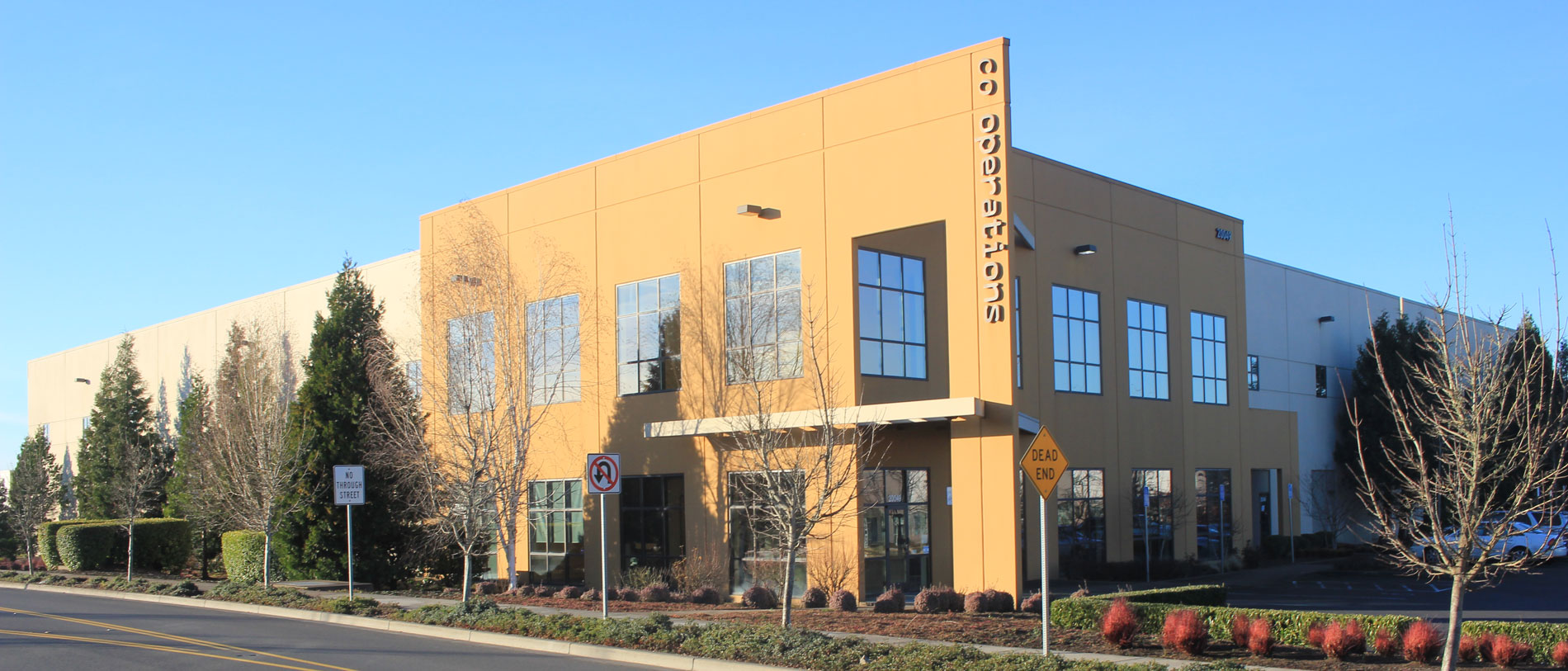 We understand when "projects" pop up that are typically time sensitive and unique in nature. We have a team of warehouse professionals who understand these concerns and have experience dealing with projects requiring close attention to detail.
We will work closely with our clients to fully understand all the project requirements. This is typically exemplified by providing a very detail project quote which details all the work steps and in turn provides a quote for the project.
Trade Show Support
We can store your trade booths and associated collateral and branded merchandise in our warehouse. This allows others in your organization to "order" the trade booth to be shipped to a convention site. Typically we suggest any other companion inventory, that we might not store, be shipped to our warehouse as well. This could be literature; apparel, trade booth giveaways, etc. Upon receipt; all the items will be shipped together to the designated location. If they ship together; they arrive together.
At the end of the trade show; we will arrange all transportation, call tags, etc. for the inventory and trade booths to be returned to our warehouse. Upon receipt; we can open, inspect and ensure the trade booth is in clean and working condition. All other inventory can be returned to stock or forwarded to another location.
Once the trade booth is returned to stock; it will be ready for others in your company to have it shipped!
Promotional Campaigns
We work closely with advertising and public relations companies that develop promotional campaigns for their clients. Generally, this entails selected items to be received, organized and built or "kitted" into a finished package to be shipped to list of recipients. Our years of shipping expertise allows us to offer suggestions as to the size, weight and dimensions of the intended kitted package so that shipping costs can be minimized. We have business relationships which allow us to procure the associated packaging at discounts.
Corporate Gifts
Anniversaries, Christmas and our other reasons arrive to send out a gift to your clients. We can help! We have several food clients who have very desirable items for such gift giving campaigns. Our clients will sell the idea of a corporate gift idea to their customers and then turn the whole program over to us to "make it happen". This is the best win-win for our clients.